Is your garage accumulating alot of Junk?
Schedule your quick and easy consultation, we serve Pueblo, CO and the surrounding areas.
Almost anyone who owns a home with a garage can benefit from our garage cleanout services. Homes in Pueblo are selling quick, many people are looking to move out of Denver to other areas of Colorado. Some are readty to take the leap and buy their first home. If you're moving or just purchased a home with a garage full of junk. We have the perfect garage cleanout service for you.
Lets tidy up that garage today!
At Dash Junk Pueblo, we are happy to provide you with our professional and affordable garage clean-out services. You may have old unwanted appliances, or items that are ready to be moved. Sometimes these appliances can be bulky, corroded and down right dangerous to move. Construction debris from a newly renovated project can be a pain to take care of yourself. Maybe you just turned your garage into a guest bedroom for family and friends.
We handle all different types of junk removal job. There is no job that is too dirty, tough, small or big for our team. Every other junk removal business in town will often turn away challenging jobs. Sometimes our competitors will even turn down extreme amounts of clutter. We don't! From start to finish we do the job right!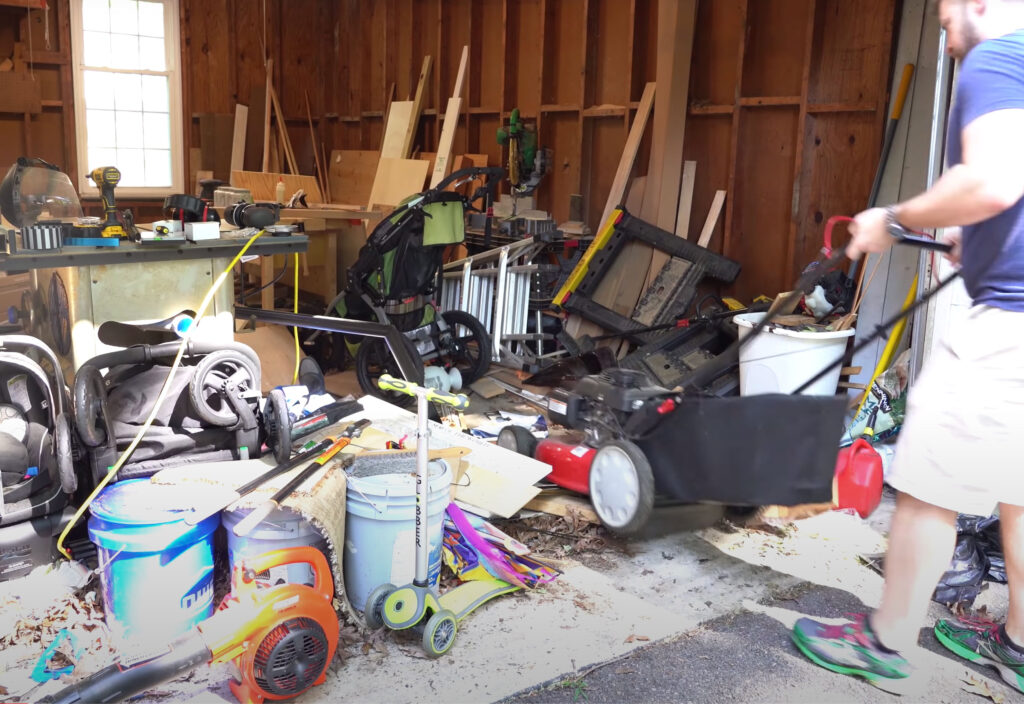 The professional staff at Dash Junk Pueblo can save you time and money by cleaning your garage for you! There are other equity building things you can do around your house in the meantime, we Dash your junk to the dump. Our eco friendly cleanouts allow you to relax knowing the junk will be disposed of properly, without harming the envirment. We will recycle the items that can be. The envirment here in Colorado is importat to us and we aim to recycle as much as possible. If items are still resuable, we can repurpose them or donate them for a good cause.