Don't have the time to clean-out your foreclosed home?
Schedule your free quick and easy consultation, we serve Pueblo, CO and the surrounding areas.
At Dash Junk Pueblo, we understand that under certain circumstances you may not always have the time to clean out your home. Past residents can leave the home a mess with large items needing to be removed. Our foreclosed clean-outs are  fast and effective taking away the stress you would have of having to do it yourself. This type of job can take anywhere from an hour to an entire day. The price depends on the amount of stuff that needs to be removed. No amount of junk is too big or small, we love to dispose of it all!
Foreclosure Clean-outs Pueblo
Hey landlords (& tenants) we get it. Sometimes when you're moving out and you're under a time crunch, you don't always have the resources necessary to get it all out on time. This results in items being left behind or left next to the community trash cans.
The good news is that the number of foreclosures are down significantly  according to the Colorado Division of Housing. A lending company doesn't always have the time to fix the landscaping or cleanup remnants that are left behind in the home. This is where the professional services of Dash Junk Pueblo are a huge benefit to you and the community. The value of your home grows tremendously when you make a call to Junk removal pueblo aka Dash!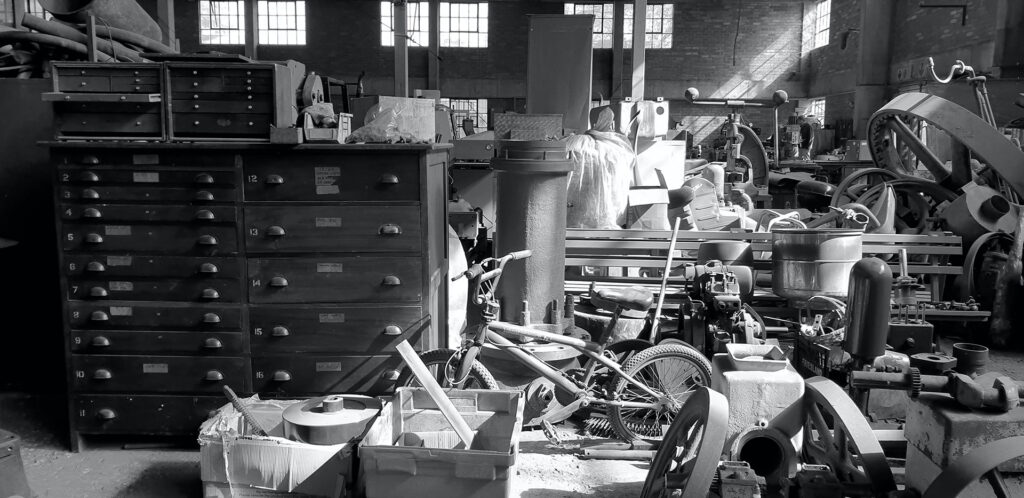 Foreclosure clean-outs can be a daunting and overwhelming task, especially when you have to deal with large and heavy items that are difficult to move on your own. At Dash Junk Pueblo, we understand the challenges that come with cleaning out a foreclosed home and we are here to help. Our professional and reliable team is equipped with the necessary tools and equipment to remove any type of junk or debris, regardless of the size or weight.
Our foreclosure clean-out services are fast and efficient, ensuring that the property is cleared out in a timely manner. We understand the importance of getting the property ready for sale or rent, and we work diligently to ensure that the job is done right the first time. Our team is also experienced in handling hazardous materials and can safely dispose of any harmful items found on the property.
We take pride in providing our clients with affordable and reliable services. Our prices are competitive and we offer flexible scheduling options to ensure that the job is done at a time that is convenient for you. We also offer free consultations to provide you with an accurate estimate of the cost and time needed to complete the job.
Dash Junk Pueblo is committed to providing eco-friendly solutions to junk removal. We strive to recycle or donate as much of the junk we remove as possible. Our team is trained to identify items that can be recycled or repurposed, and we take every effort to ensure that these items are disposed of in an environmentally responsible manner. Our commitment to sustainability is reflected in our eco-friendly business practices and our efforts to minimize waste and reduce our carbon footprint.
As a locally-owned and operated business, we are proud to serve the Pueblo community and the surrounding areas. We understand the unique challenges that come with cleaning out foreclosed homes, and we are dedicated to helping property owners and landlords get their properties ready for sale or rent. Our team is experienced, professional, and reliable, and we take pride in providing our clients with the highest level of customer service.
At Dash Junk Pueblo, we are more than just a junk removal company. We are a team of dedicated professionals who are committed to providing our clients with the best possible service. Whether you need a quick and easy clean-out or a more complex foreclosure clean-out, we are here to help. Contact us today to schedule your free consultation and let us take care of the rest!